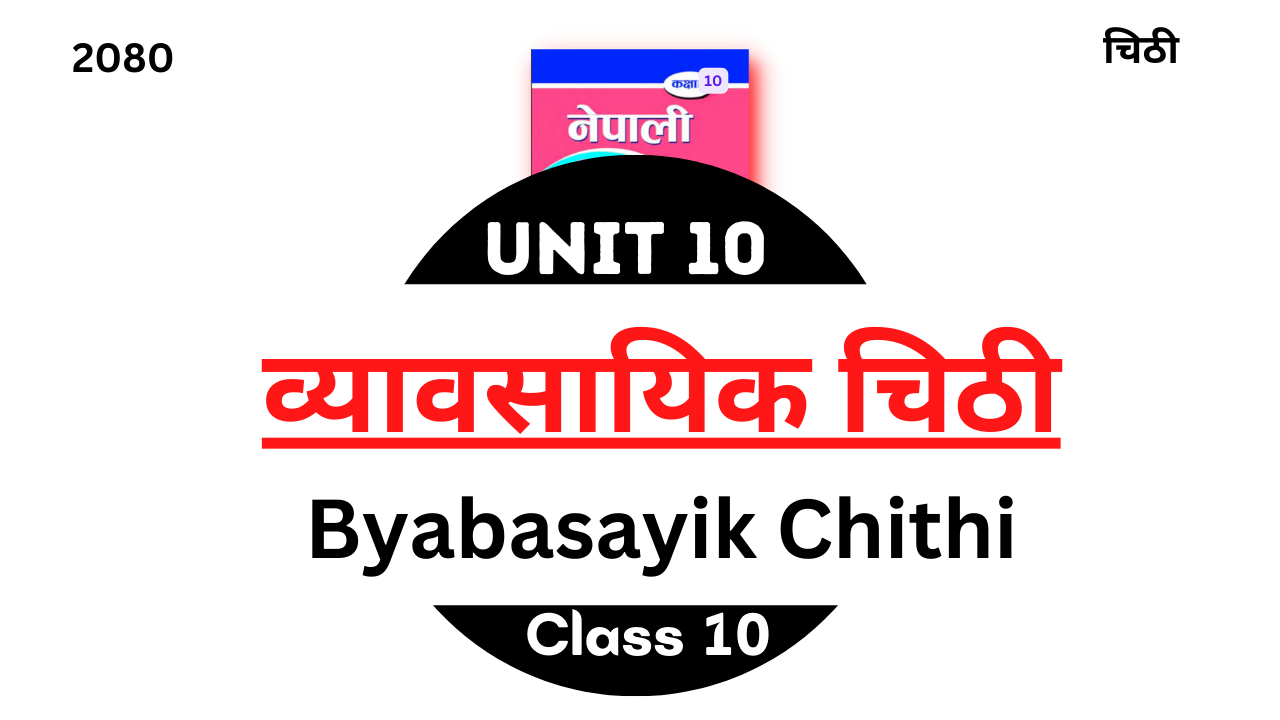 ---
Byabasayik Chithi: Chapter 10 Class 10 Nepali
Class 10 Nepali Chapter 10 Byabasayik Chithi Business Letter Question Answer Exercise Solution Note, Grammar, Summary (Audio Biography), Mulbhav.
---
About: Byabasayik Chithi
"Byabasayik Chithi" is the 10th chapter of the newly updated Nepali book syllabus by the National Examination Board (NEB) of Nepal in the year 2080. This chapter introduces students to the world of business letters, applications, and official correspondence.
This guide provides complete questions and answers to help you deepen your knowledge of "Byabasayik Patra" and excel in your Class 10 Nepali studies. Whether you are a student seeking assistance or a curious learner, this guide is here to support your journey.
Chapter overview
"Byabasayik Patra" is a crucial chapter that teaches students the art of effective communication in business. It covers the following topics:
The different types of business letters
The structure and format of business letters
The use of formal language in business letters
The dos and don'ts of writing business letters
This chapter also provides students with practice exercises to help them improve their writing skills.
---
Byabasayik Chithi Exercise
Byabasayik Chithi Complete Exercise, Question Answer Solution and other grammar are given as: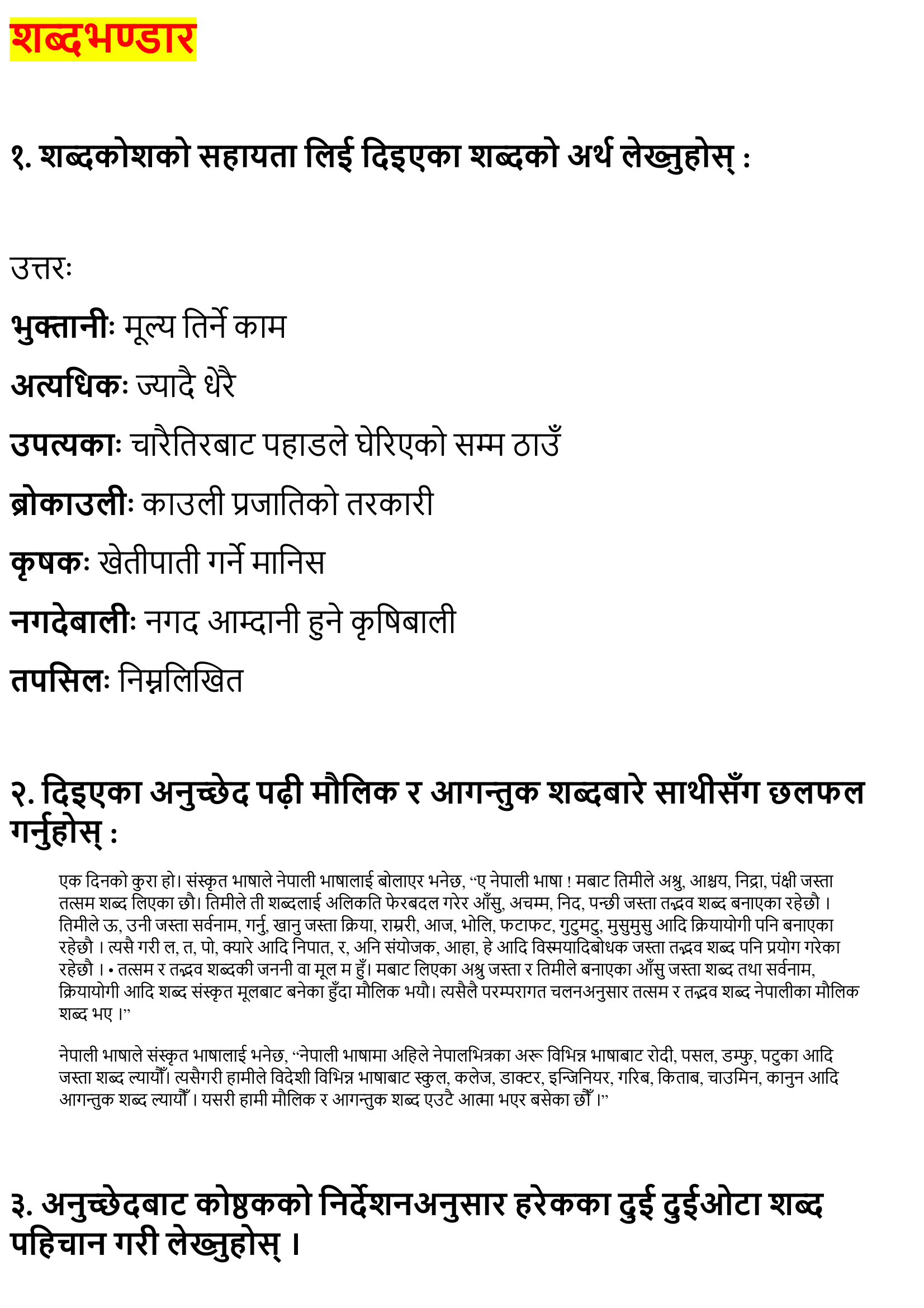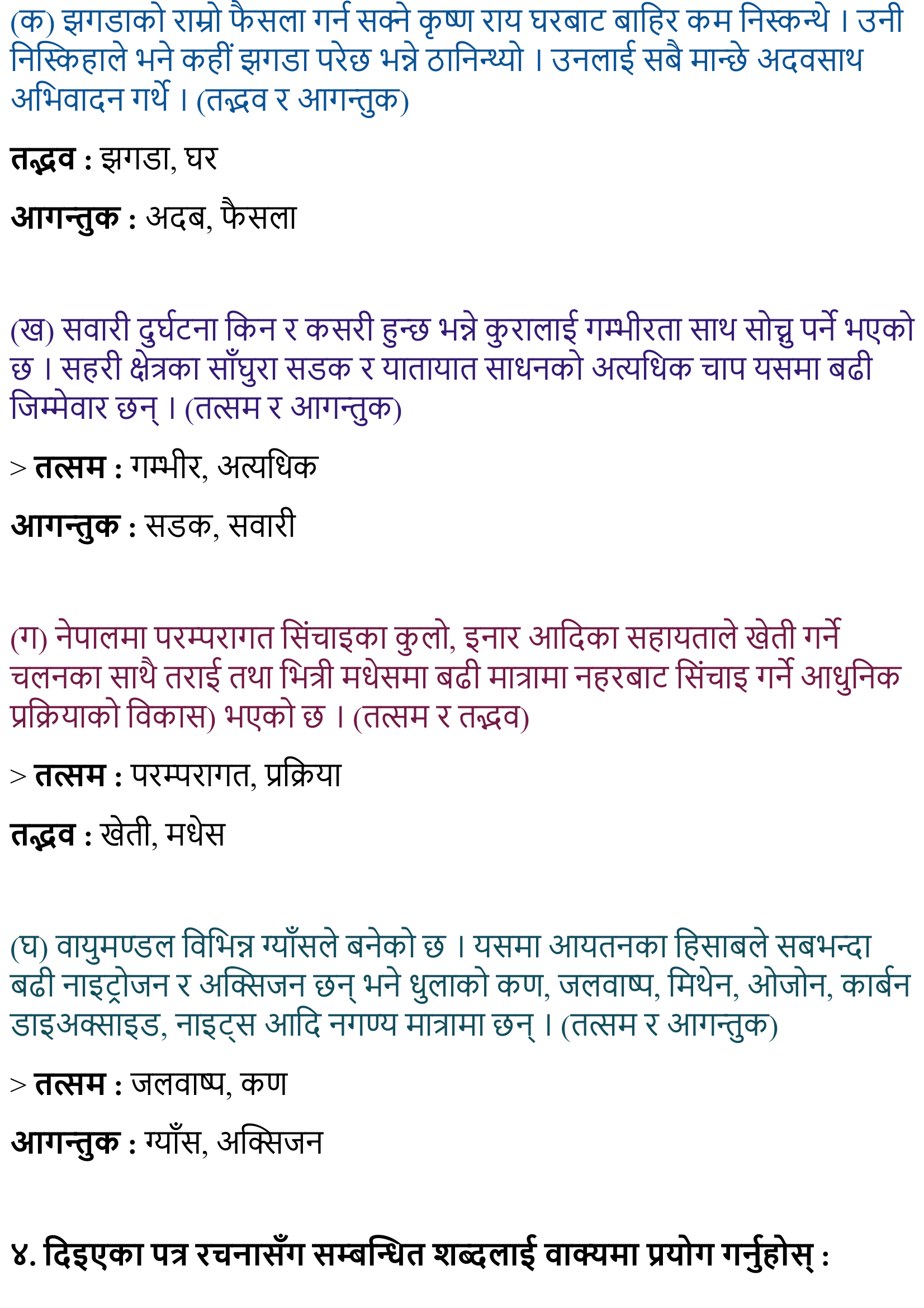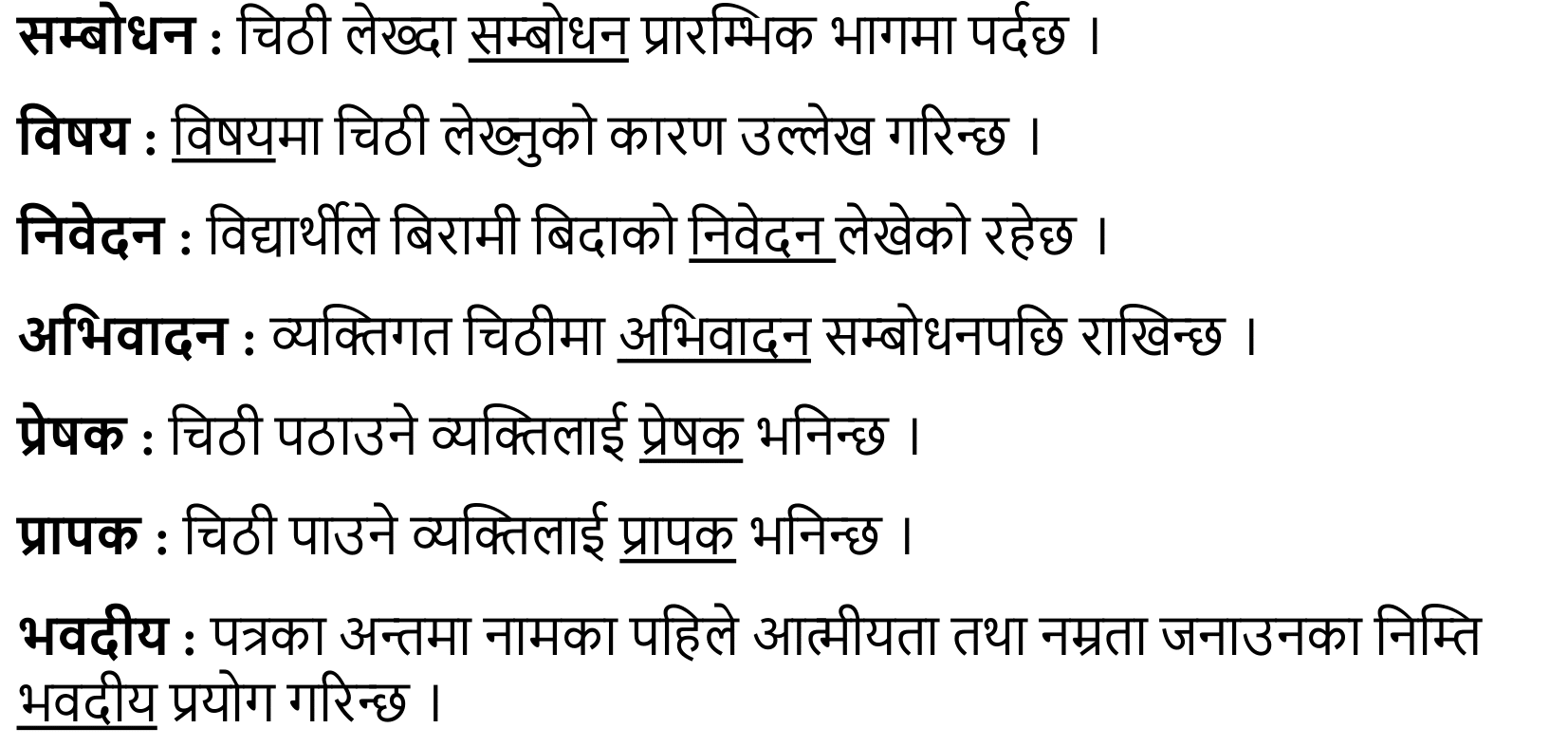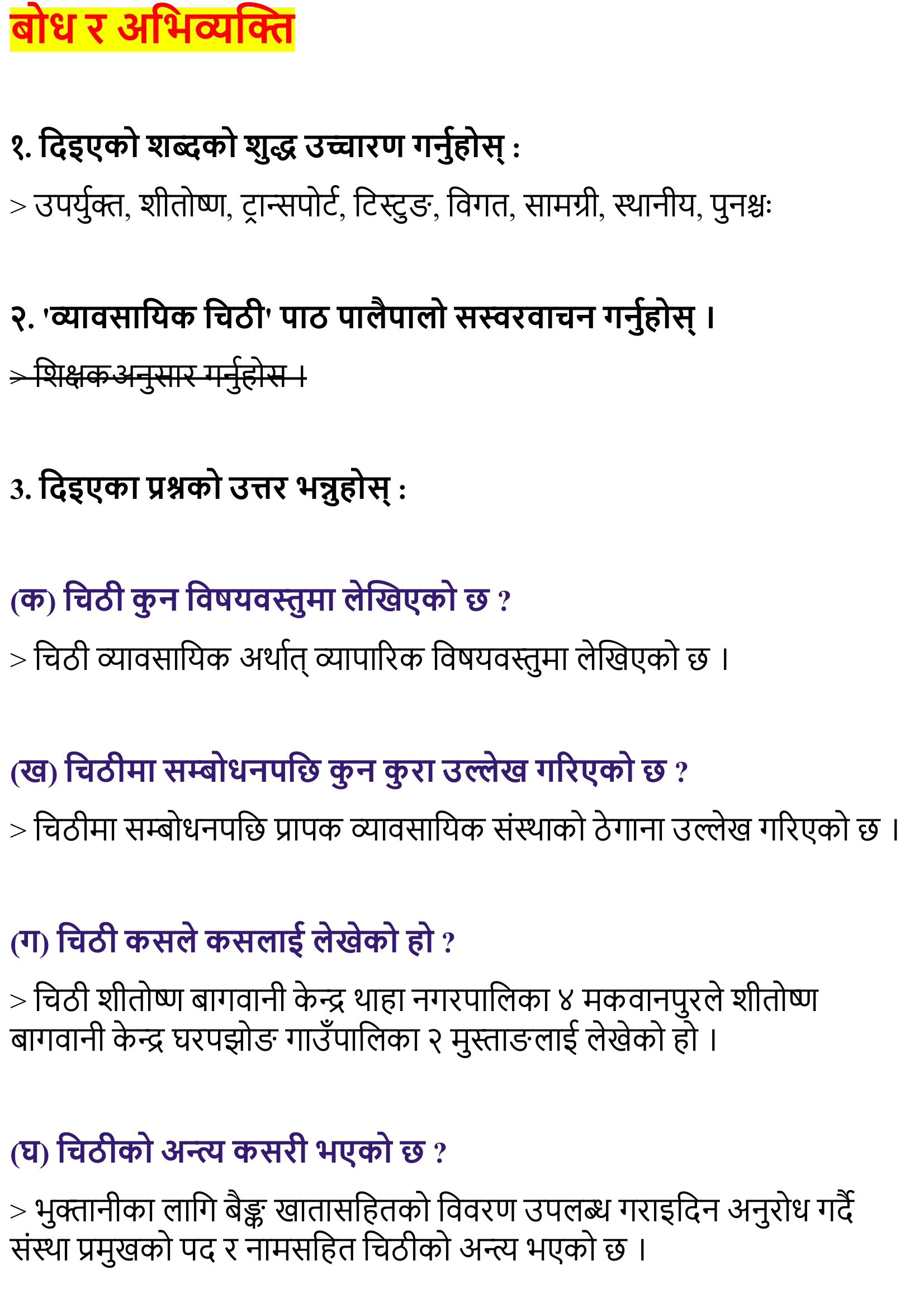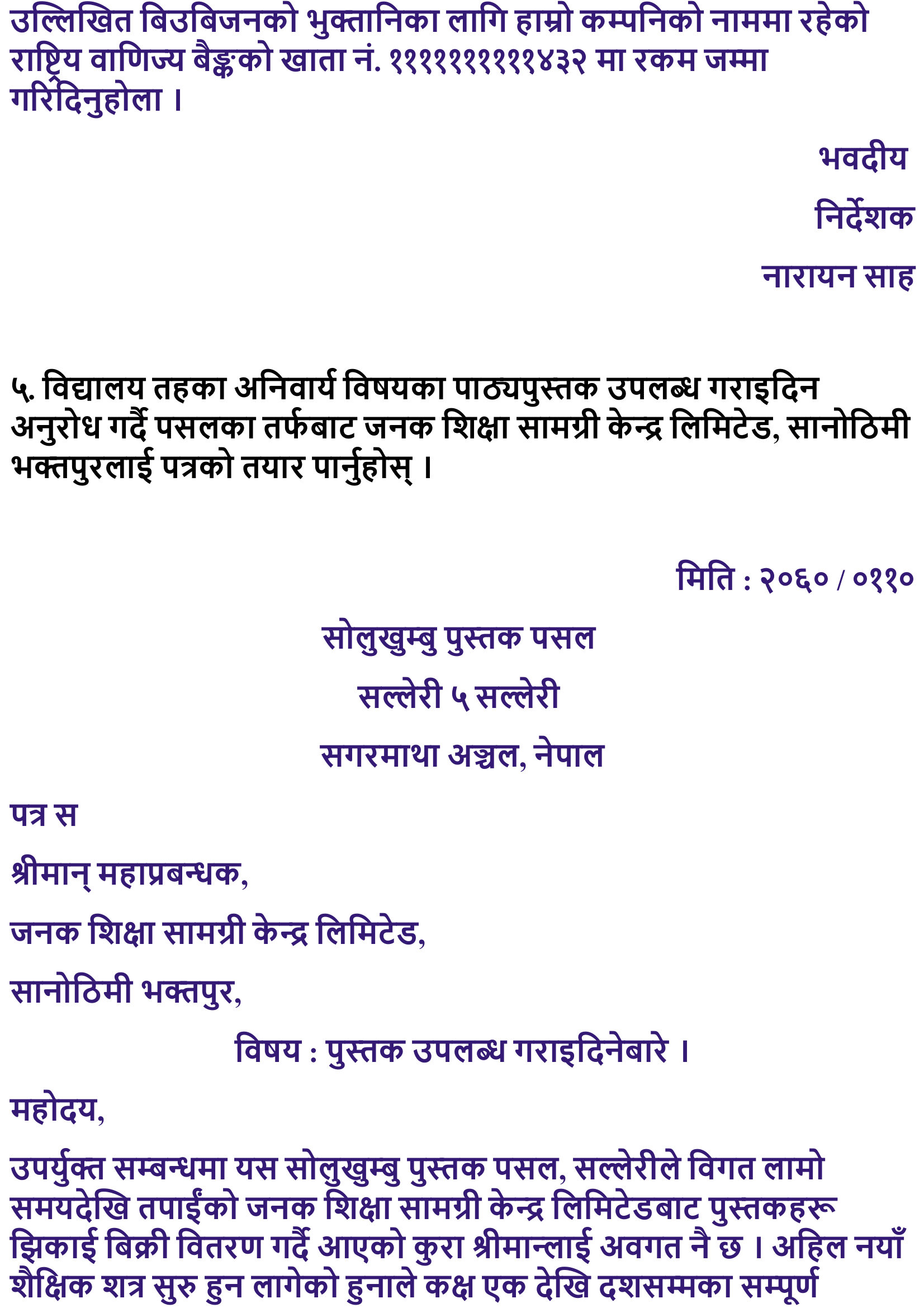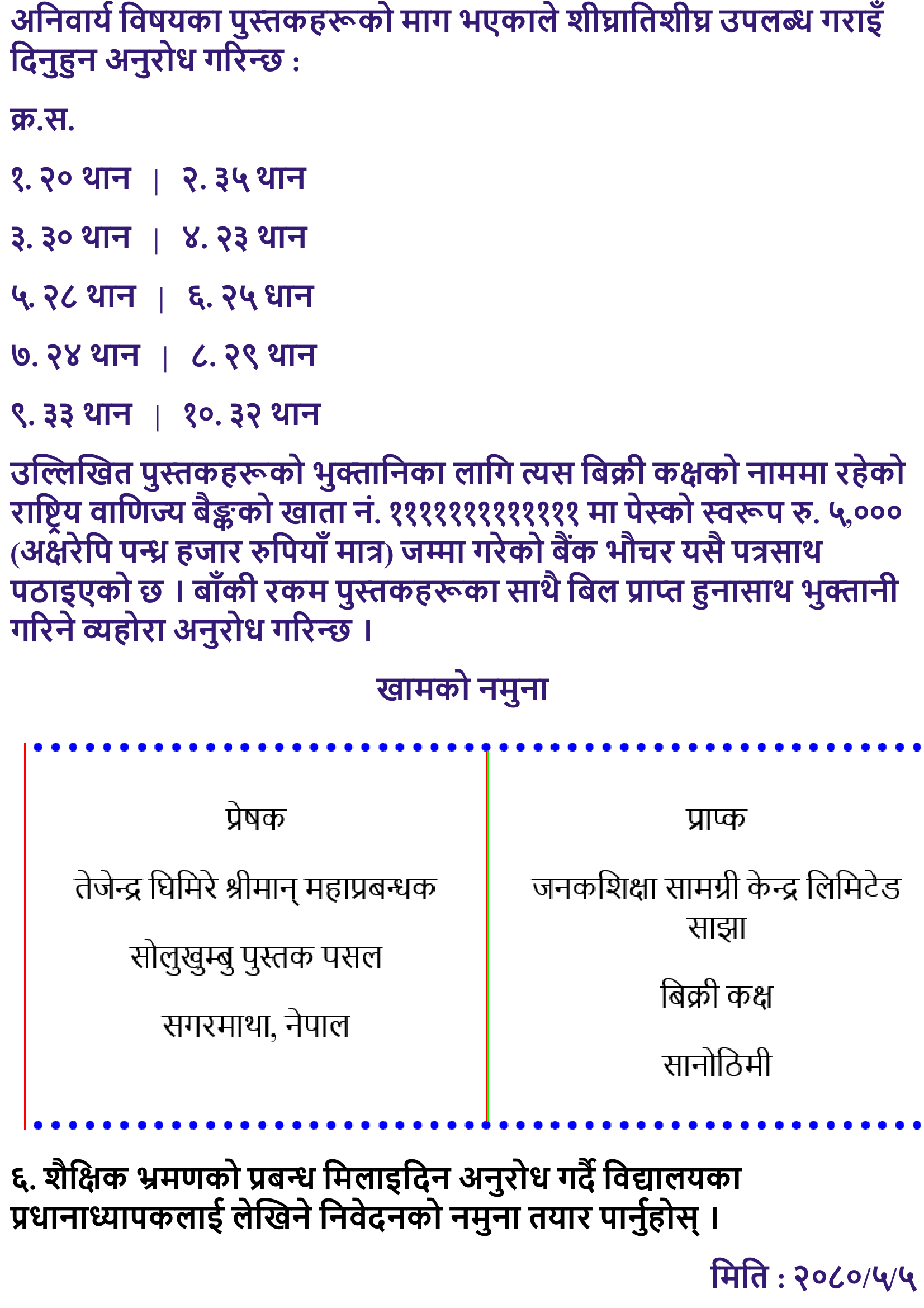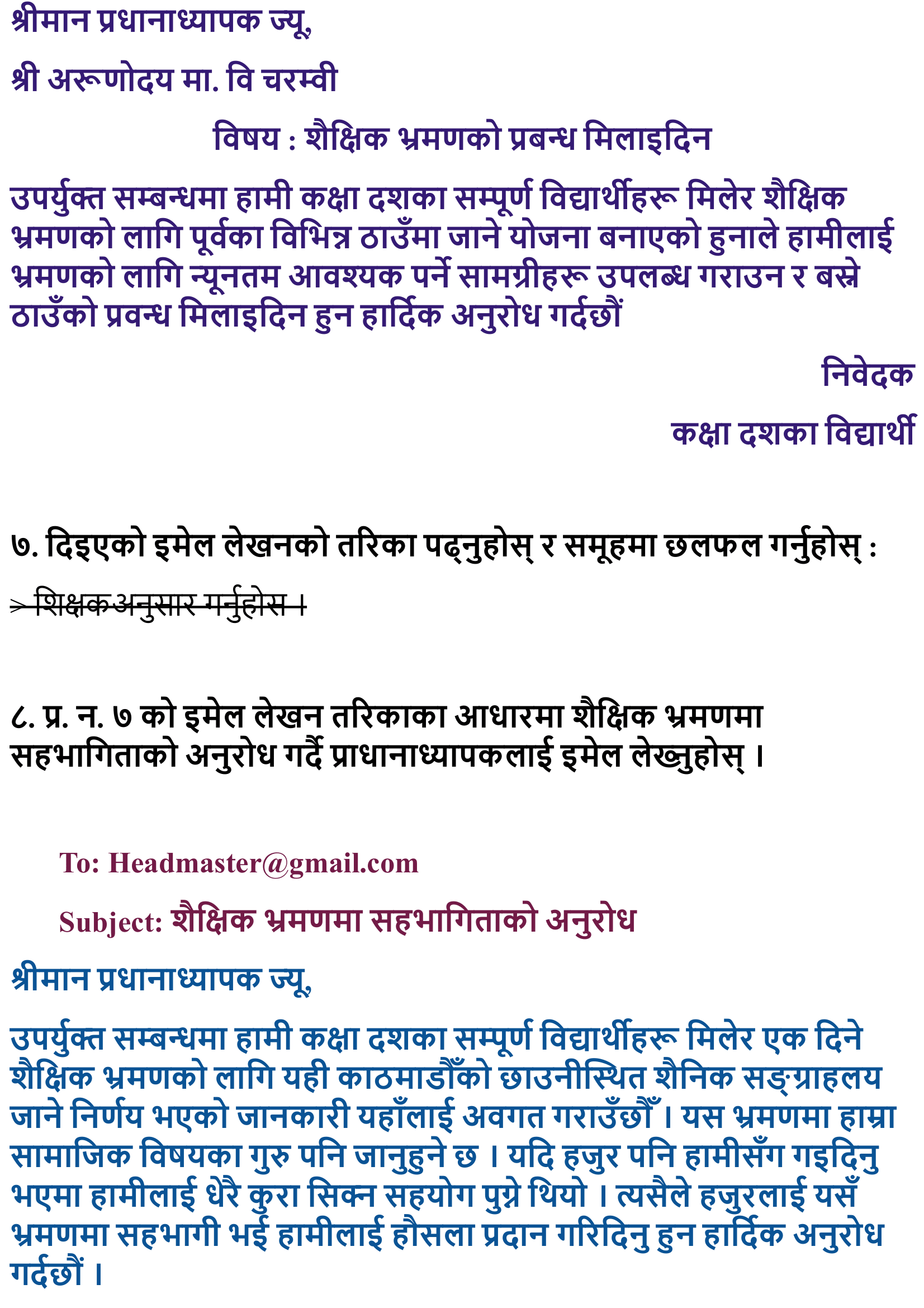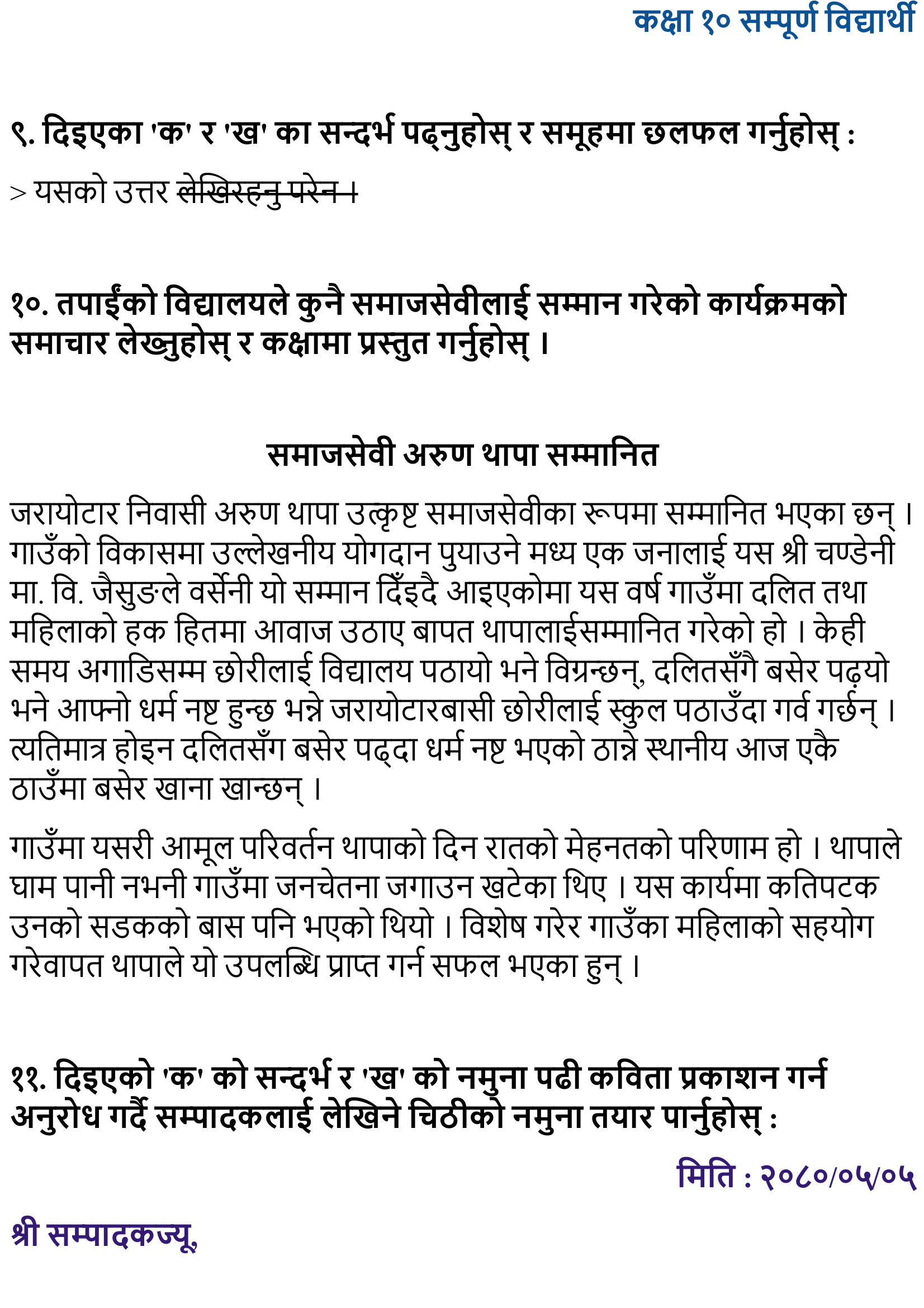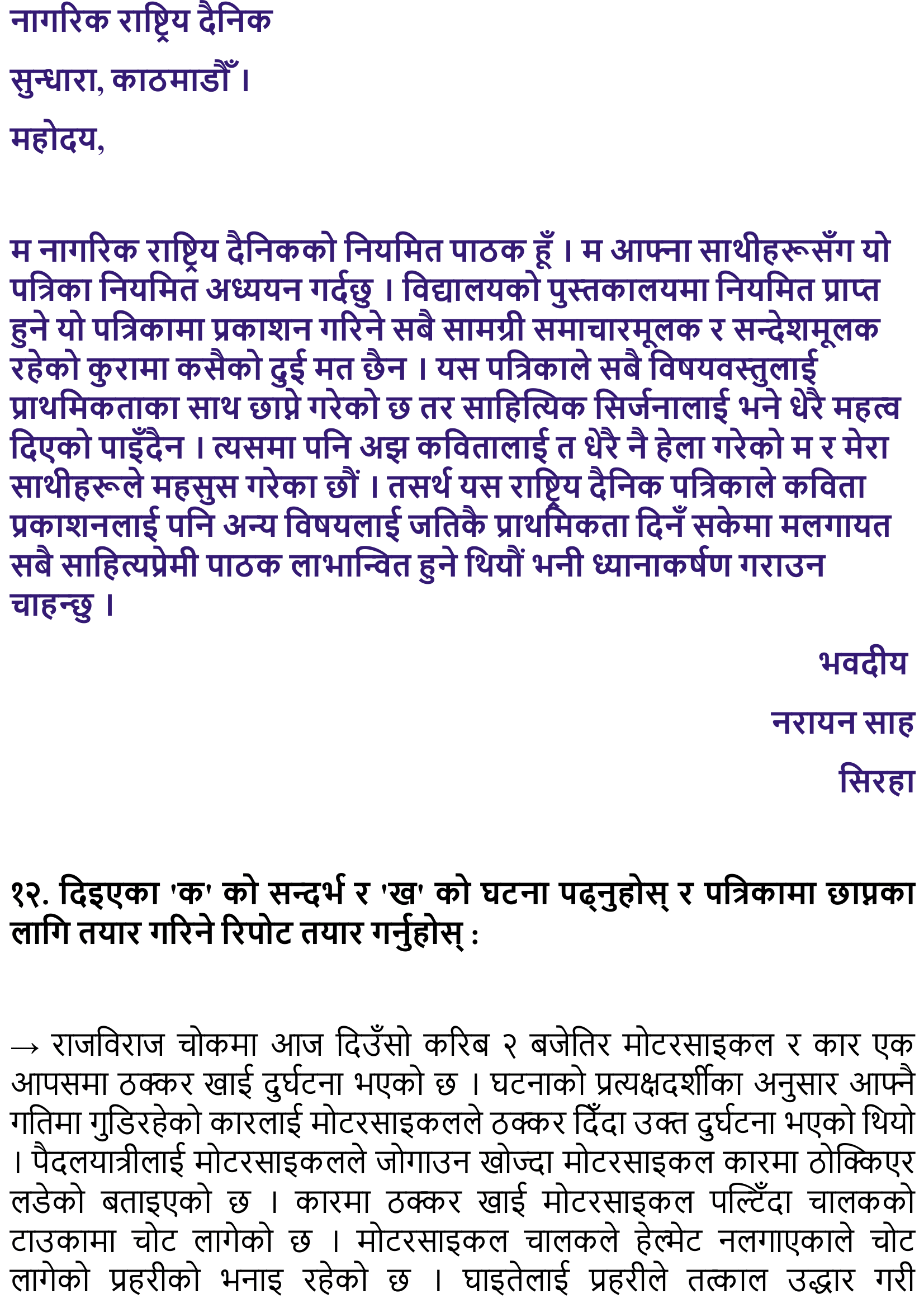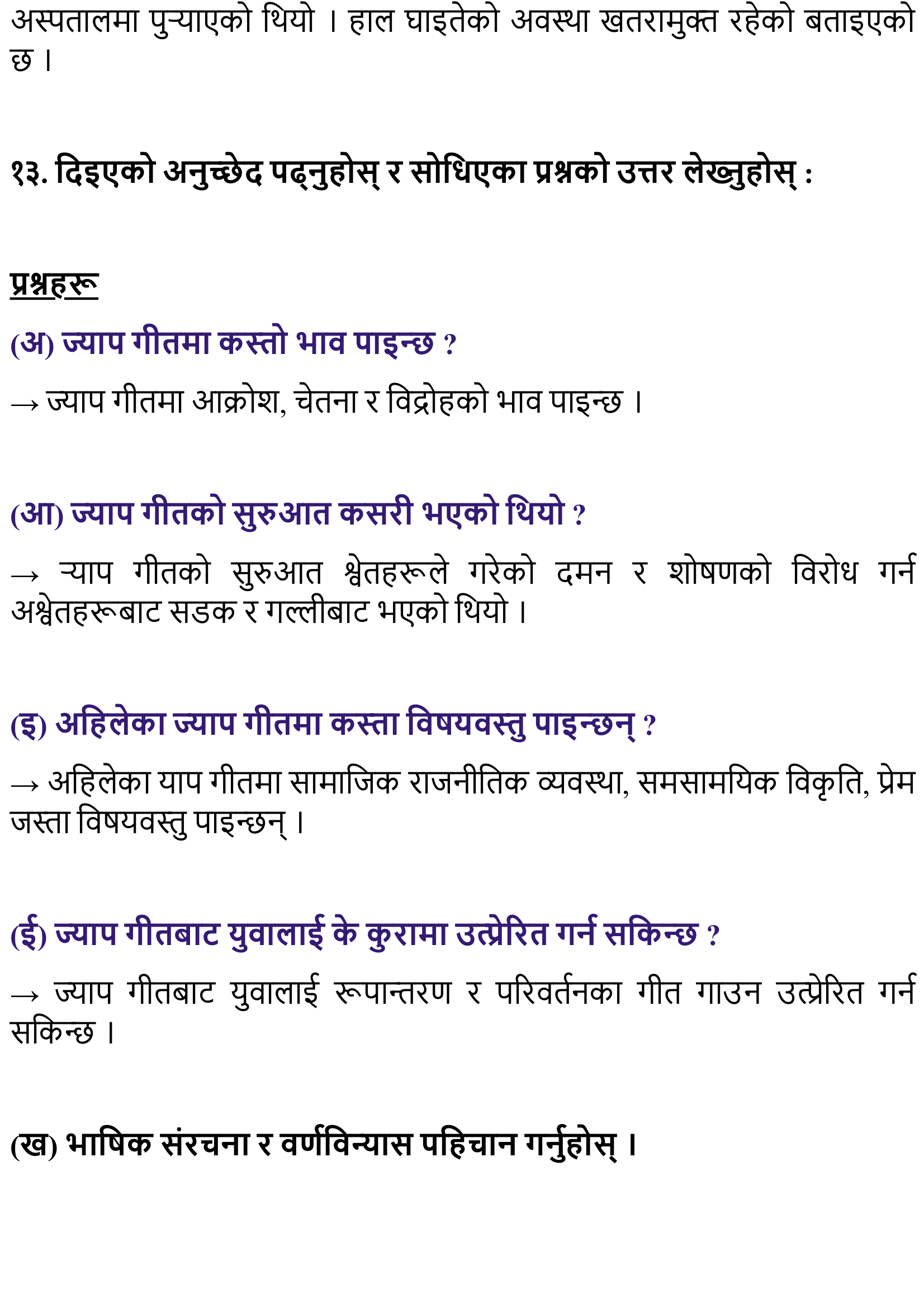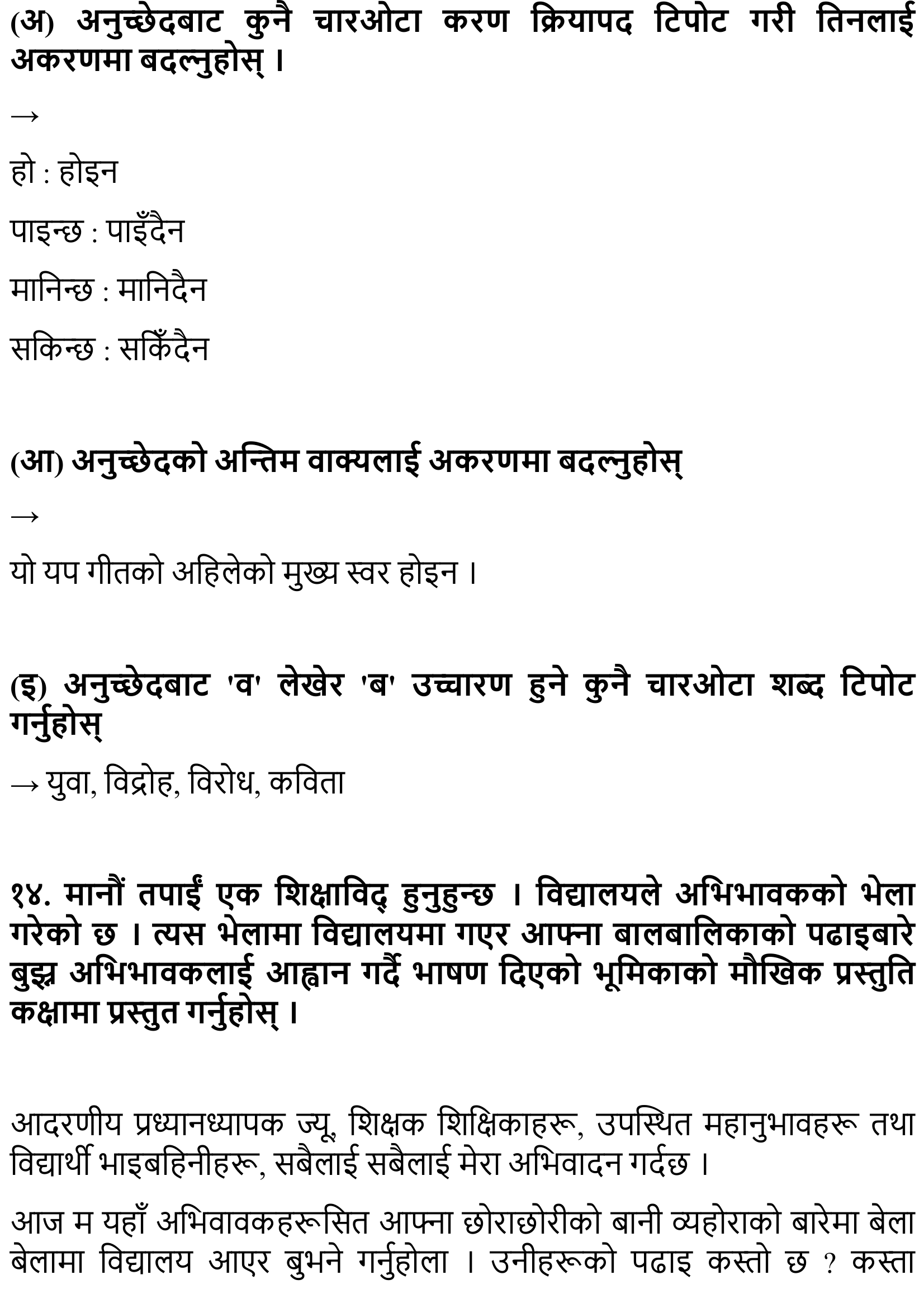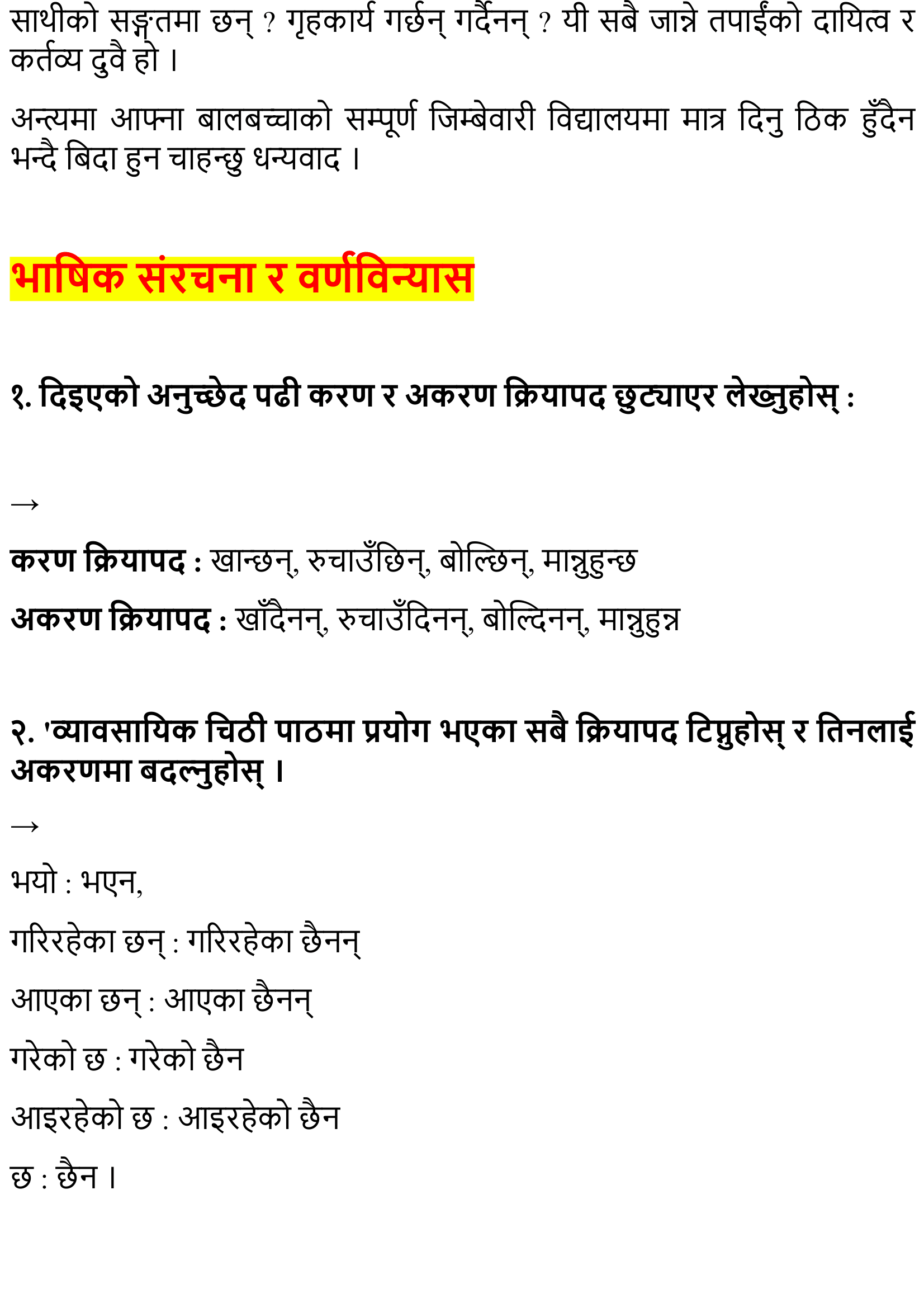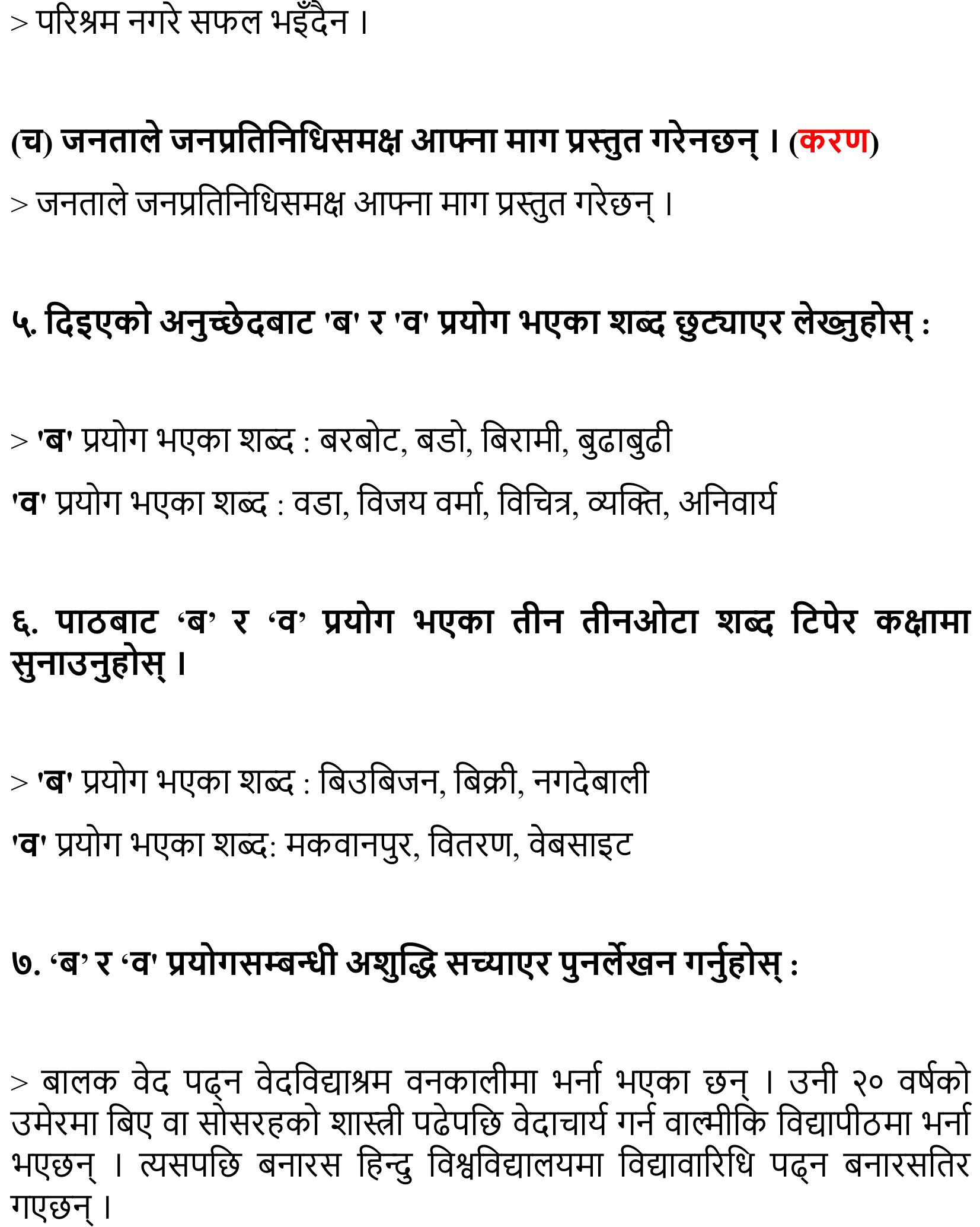 Also Check: Mero Desh Ko Shikshya Exercise Summary: Class 10 Nepali Chapter 9
Next Chapter: Kartabya Exercise Summary: Class 10 Nepali Chapter 11 (Will Upload Soon)